Sarah-Maude Laliberté plays in Tiny Pretty Things, the first series on ballet produced by the American streaming service. This fiction series, already translated in 80 languages, is available on December 14.
Adapted from the eponymous novel, the ten episodes take place in a professional ballet school, like L'École supérieure. Sarah-Maude Laliberté, the only Quebecer of the cast, plays a dancer. She shares the screen with dancers from Toronto and actors from New York and Los Angeles.
The producers of Tiny Pretty Things were mindful to portray realistically the daily life of classical dancers in training according to the one who received her Performance program diploma in 2017. They also offered members of the cast a ballet class every day, even when they were not filming.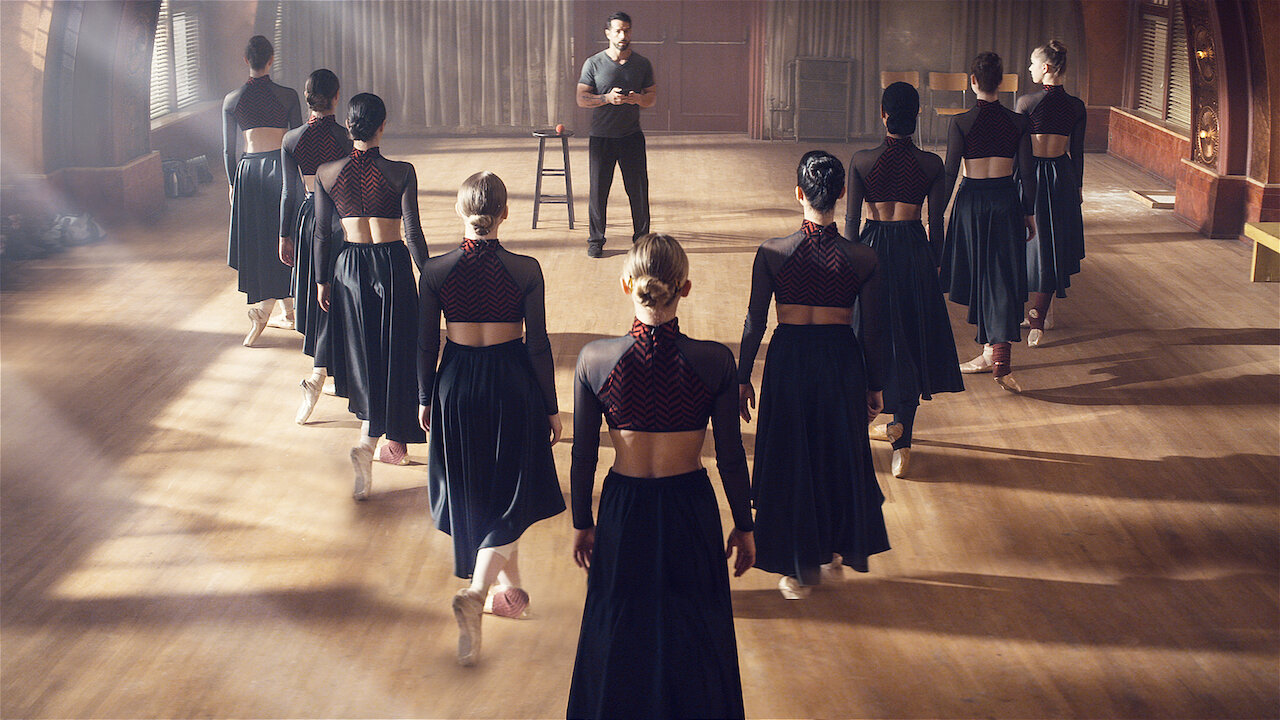 The director was open to listen to dancers on the set, who were not afraid to point out improbable situations. "The action is condensed for sure, but it's really what I live every day in class and in rehearsals." She continues: "I liked playing a character. I think that my experience during shows like Alice in Wonderland with L'Orchestre symphonique de Montréal when I was a student at L'École supérieure prepared me for this role."
Sarah-Maude Liberté is convinced that Tiny Pretty Things will touch people. "I hope that it will create debates," she adds.
A Memorable Experience
From auditions to scenes filmed during the night, the Tiny Pretty Things' adventure was memorable on every level for Sarah-Maude Laliberté.
She is already excited for the audience to discover the result of these months of intense work. The young dancer will have all the time she needs to watch all the episodes since she is forced to stay home with the cancellation of The Nutcracker shows by Les Grands Ballets, which usually keep her busy at this time of the year. Even if she worked since the beginning of the pandemic — she collaborated with Danse à la carte and the Festival danse au volant in Sherbrooke —, she is impatient to go back on stage more often.
Watch Tiny Pretty Things on Netflix
Learn more about Tiny Pretty Things production