Sharing artistic expertise
Enhancing the learning experience
The Association des écoles supérieures d'art du Québec
The Association des écoles supérieures d'art du Québec brings together some twenty academies and programs that specialize in the discipline of performing arts like contemporary and classical dance, circus, comedy, music (including songwriting and sound production), as well as that of media and digital arts, and animation and design. These institutions are nationally and internationally recognized for their outstanding training programs and have produced some of Quebec's greatest talents.
Discover our network of schools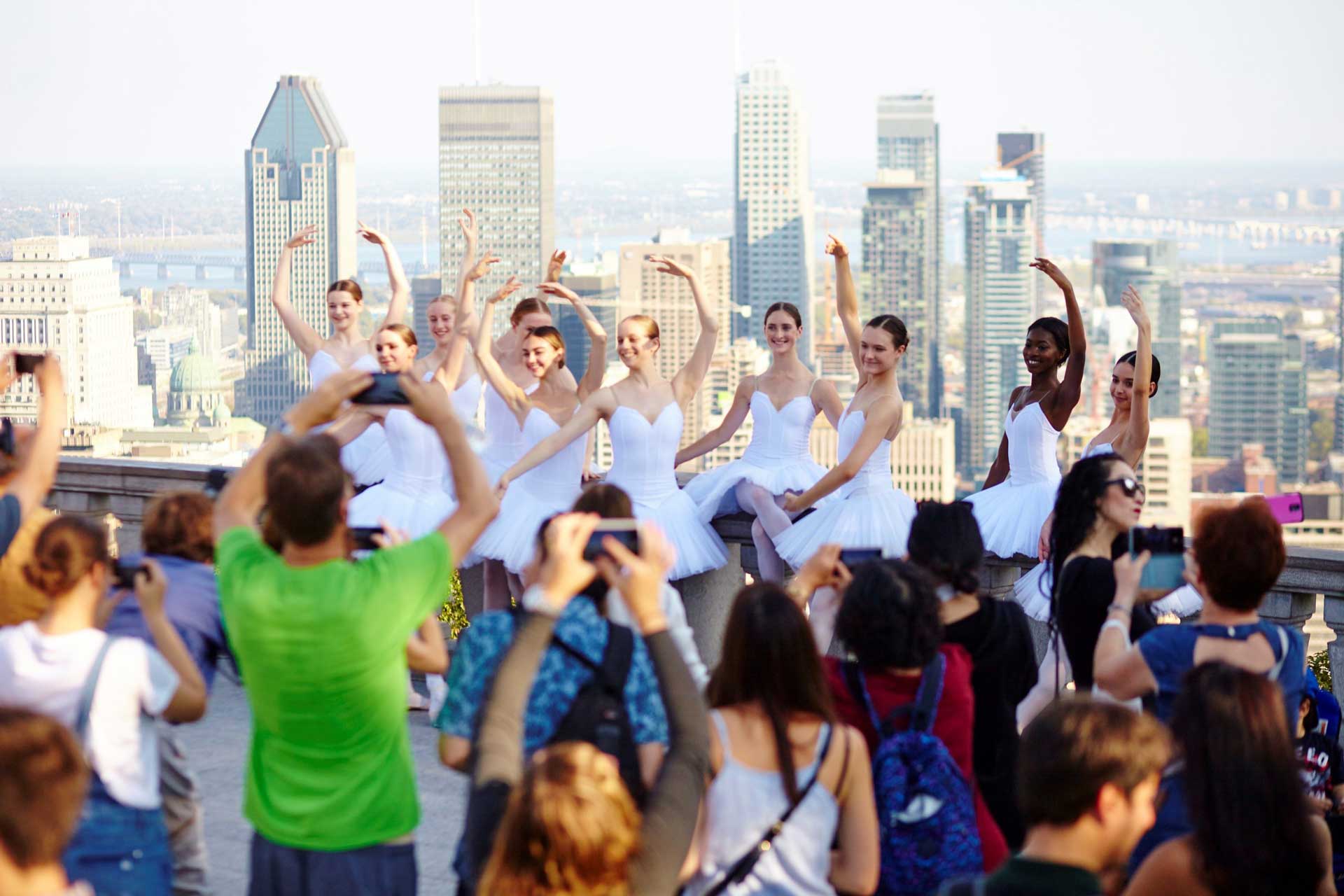 Internationally renowned for its cultural vitality, Quebec has also distinguished itself globally as a centre for artistic innovation. Local artists, proud of their French heritage, have seen their influence extend well beyond our North American borders, and the exchange of knowledge, ideas and expertise that takes place between the various disciplines represented by our members is done in a spirit of generosity and fellowship.